"DISEÑADOS PARA SKATEBOARDING…
RECOMENDADOS PARA LA VIDA"

−


En colaboración constante con nuestro equipo de skaters de renombre mundial, para poner especial atención en los detalles de nuestros productos Volcom y presentar con orgullo nuestra nueva colección que va a revolucionar el mercado actual con tecnología innovadora para hacer fibras funcionales con la calidad mas fina.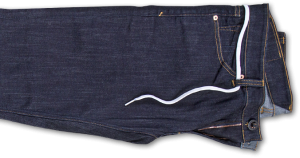 "VOLCOM JEANS"

−


Volcom Stone Made products are meticulously engineered for life on the road, with unique signature details and the highest quality materials, we integrate groundbreaking technology at the fiber level.
"VOLCOM JEANS & CHINOS STONE MADE"

−
Una prenda diseñada para superar las necesidades de un atleta profesional. Los boardshorts de Volcom Mod-Tech son verdaderamente funcionales : – Cinch Fly – Fibra Reciclada Repreve – Repelente al…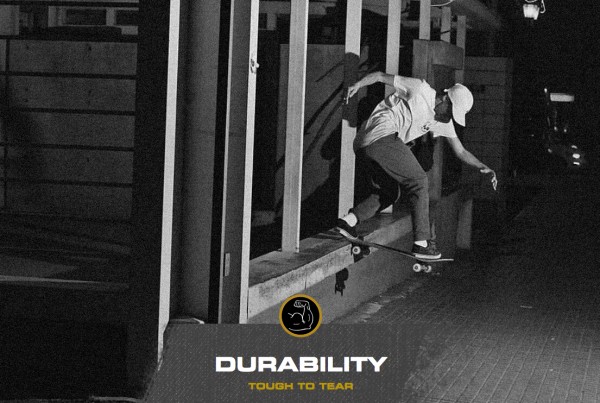 Volcom ha llevado la durabilidad al siguiente nivel en los Jeans y Chinos. La durabilidad elevada que poseen específicamente en los lavados de los pantalones Volcom Stone es el resultado…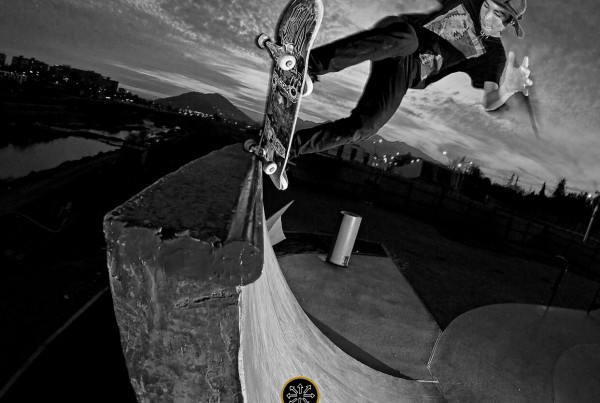 Como parte de la línea de Volcom Stone Made, los Jeans Volcom incluyen S GENE® de Cone Denim®, la tecnología patentada que ofrece un rendimiento de estiramiento revolucionario y una…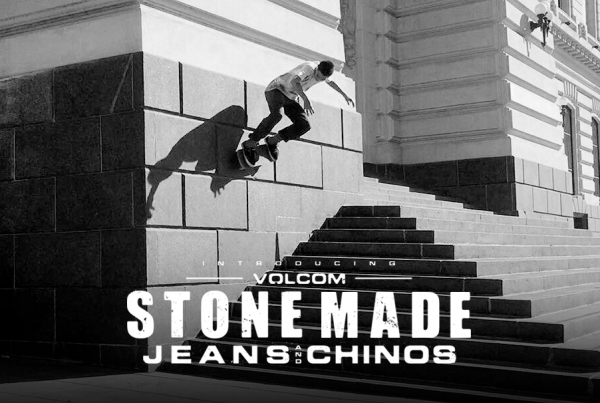 Los productos Volcom Stone Made son meticulosamente diseñados para la vida, con detalles exclusivos y materiales de la más alta calidad, integramos una tecnología innovadora a nivel de fibra.
Sigue a @Volcom en instagram