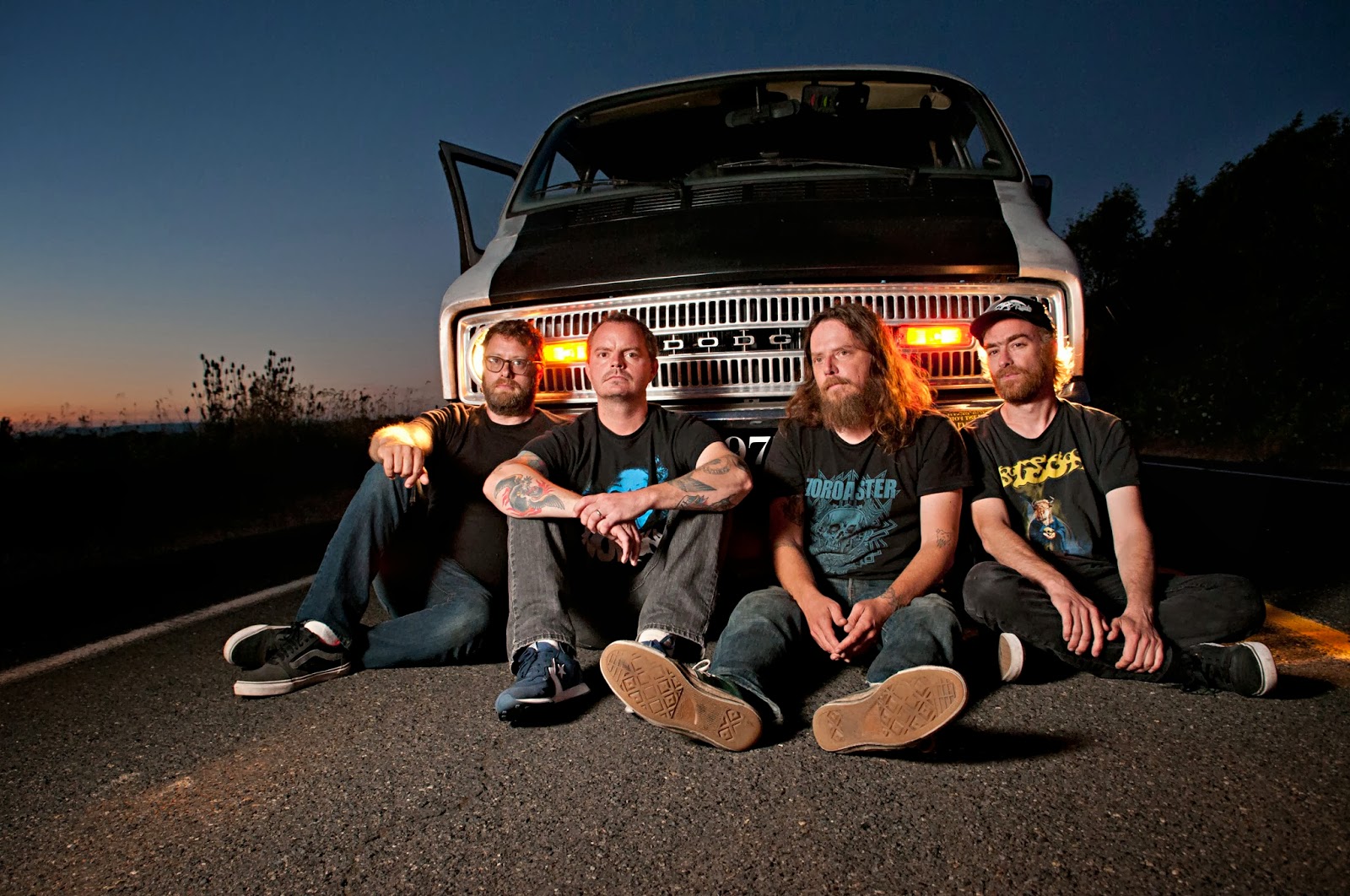 El sonido de Red Fang regresa a Santiago. La banda estadounidense Red Fang volverá a presentarse en Chile el próximo 18 de marzo con un gran concierto en la capital.
A menos de un año del debut de la banda en nuestro país, se confirma su regreso a Santiago para presentarse en vivo en Espacio San Diego. El sonido stoner rock que los caracteriza volverá a deleitar a sus fans chilenos con canciones de su último disco titulado & quot;Only Ghosts" (2016), además de un repaso por lo mejor de su repertorio.
Red Fang es una banda formada el año 2005 en la ciudad de Portland, Oregón. Publicaron su LP homónimo el año 2009 con el que lograron llamar la atención de la industria. Dos años más tarde firman con el sello Relapse Records y editan su segundo álbum "Murder The Mountains".
El año 2013 lanzan su tercera placa "Whales and Leeches" y el 2016 su más reciente publicación, "Only Ghosts", del cual se desprenden singles como "Shadows", "Cut it Short" y "Not For You".Han compartido escenario con bandas como Helmet, Crowbar, Megadeth, Mastodon,entre muchas otras.
Su concierto en Chile tendrá un show de apertura a cargo de los nacionales Wild Parade, grupo de hard rock que continúa con la promoción de su más reciente EP "Psychofiction".
El evento se realizará en el Domo Espacio San Diego #1455, Santiago.